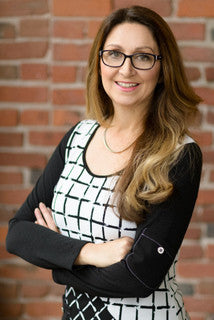 Coaching - 1 Hour
Regular price $75.00 Sale
Interested in having a chat about my "Clean Up Your Life" program? Want to see how you are doing in your life and home in addressing the toxic stress in your life? Book a one hour session with me to see what I can help you with to create more balance in your life!
As the Queen of Living Clean I offer coaching and workshops on 12 key areas related to Body, Mind and Soul and share ideas on how to mitigate the toxic stress load in our lives!
Book a Free Discovery Call to see if I can help or go ahead and book a coaching session!