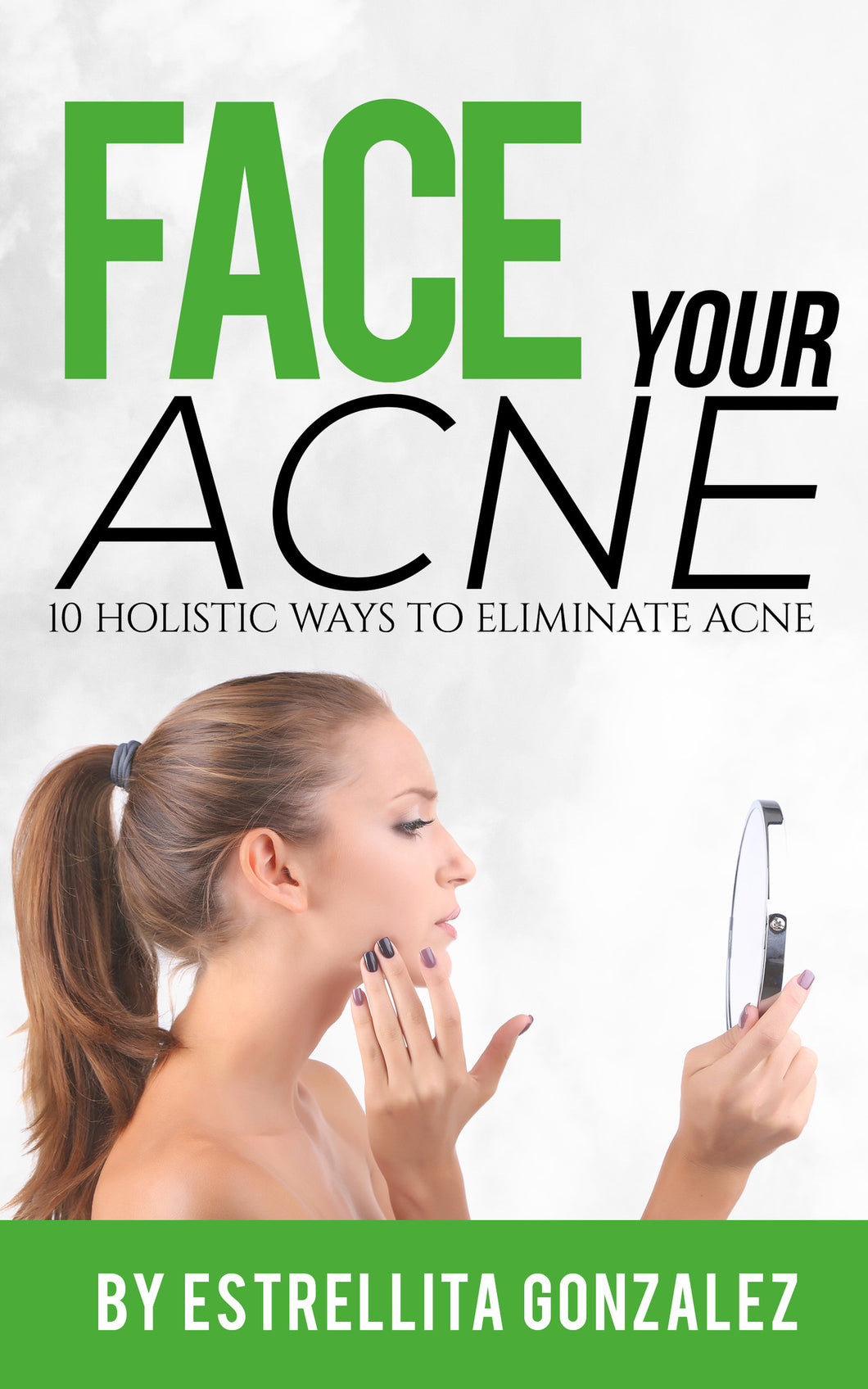 Book - Face your Acne
Written by Estrellita Gonzalez, who operates a holistic skincare clinic and Medi-spa in Vancouver, BC. Working from the clinic's experience in treating several acne clients, this book highlights 10 key areas teens and their parents can work on to get their acne under control in a holistic manner. 
This product will be sent as a hard copy, signed if requested.